2 tags
Sherlockology: CONFIRMED AND EXCLUSIVE: Sherlock... →
sherlockology: Following weeks (or is it months?) of speculation, Sherlockology can reveal that filming on the eagerly anticipated third series of Sherlock will commence on Monday March 18 2013. Martin Freeman and other sources have been counting down to the beginning of production over the past weeks in…
3 tags
1 tag
2 tags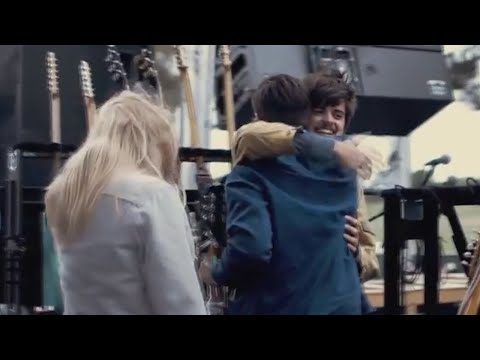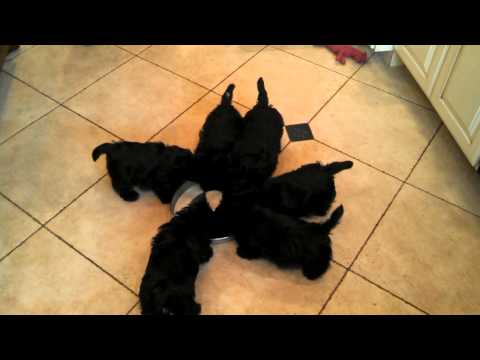 Same Word Different Spelling - Anglophenia →
bbcamerica: Brits and Americans speak the same language, but our words aren't always spelled the same. The reason being (the short story) is that prior to dictionaries, there was no standardized spelling for the English language. Noah Webster's An American Dictionary of the English Language was published in 1828, which veered away from some British spellings. You may notice this when emailing or...
1 tag
1 tag
"The Hobbit" cupcakes →
So adorable!!!
2 tags
2 tags
2 tags
2 tags
2 tags
2 tags
2 tags
2 tags
The (completely unofficial) Star Wars style guide:... →
clubjade: Jedis. LucasFilms. Wookie. Anikin. Asoka. What do these Star Wars terms have in common? They're all wrong.